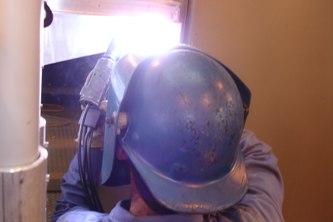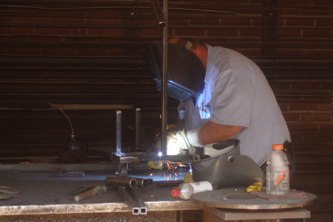 OUR MISSION

At Willis Welding, we strive to provide our customers with quality welding,
machine, and fabricated parts second to none. We provide our customers with on-time
delivery based on their needs. We always have and always will recognize the
importance of our customers and their satisfaction. Willis Welding realizes that our
customers are the key to our success.